Rejuve Luxury Salon And Spa believe in providing comfort and adding value to each customer visit. With our refined techniques and trained staff, we provide the services you might need after a stressful day. Whether having a big day or a special event is around, we sprinkle the glow in your charming personality.
Not just that, our beauty salon in Karachi looks at each customer as a family and provides services that make them happier and calmer. Looking best in events is a desire of every individual, and we are here to transform your dreams into reality. 
Moreover, our Luxury Salon And Spa offer aesthetic treatments in Karachi, hair transformations, and various skin care treatments in Karachi. So, What is the next big event? Our services are here to enhance your look. 
Skin Care
The topmost priority of every woman is clear skin. However, before any event, you might need glowing skin, and we have the best skin specialist in Karachi for you. Besides, you can avail of services like hydra facial, oxygen facial, and other glowing facials to have a smooth texture, dust-free, and spot-free skin. Besides, a good facial naturally makes you feel different and refreshed. 
Perfect Hair Style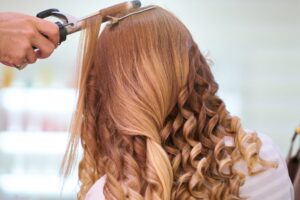 You might need a hairstylist before showing yourself at an event. Moreover, an up-to-mark hairstyle enhances the overall look and personality. The Rejuve beauty salon follows the rule of what suits you the best. While after analyzing your hair type, texture, and volume, they end up styling, which goes perfectly with your face cut.
Makeover Time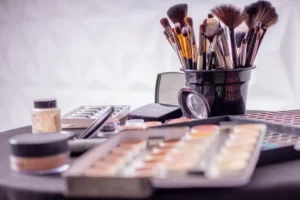 Each individual has a unique feature that might need a little enhancement. Mostly the brides get confused between various bridal beauty salons. In order to achieve makeover goals, our experienced creative artists are perfect for your big day. However, whether it is a special event or get-together, you can have a gorgeous makeover here. Our bridal makeup in Karachi has the preference of your choice, with trends and magnified techniques. 
Manicure Pedicure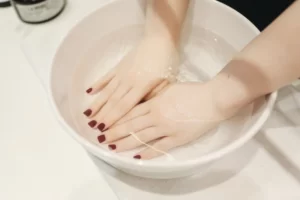 Manicure and pedicure lie in the category of pampering and taking care of your nails, hands, and feet. Besides, the shiny clean nails reveal a lot about the person's appearance. To ensure healthy nails and soft hands and feet, scheduling a manicure and pedicure is essential. Moreover, you can avail sparking nail services at our nail spa. We serve you with the best hand and foot care treatment to make you feel relaxed besides giving a smooth texture to your hands and feet. 
Body Massage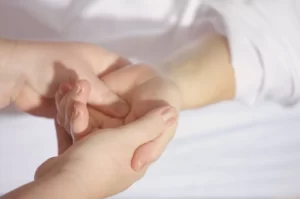 After a tiring day and before any event, who doesn't want to look fresh and recharge? Well, we all want to look great. However, a relaxing body massage can do magic for you. You can avail the best massage in Karachi at our salon. Moreover, massage therapy helps in reducing stress and eradicating tiredness. On the other hand, it has benefits, including improving blood circulation, energy, and immune function.
Therefore, these are a few of our best recommendations you might need. With the above services mentioned, you can have a great start to the day. Additionally, you can visit our website to know about the services. It is time to mark your day and book an appointment now.