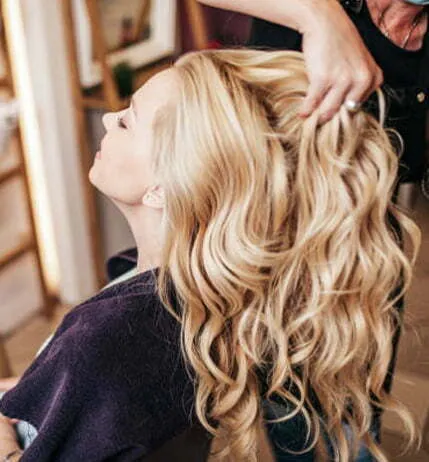 This is a unique colouring technique developed to produce naturally blended hair colour with multiple tones, depth and highlights.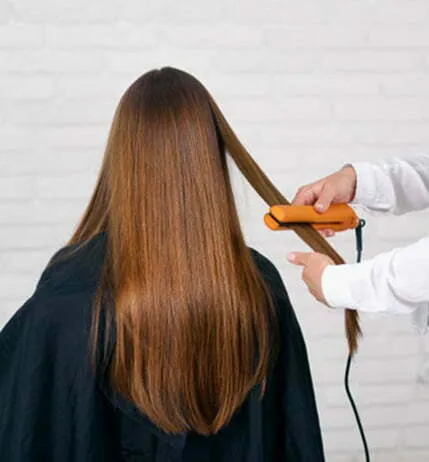 A keratin treatment is a cosmetic or beauty product used to straighten hair. It is also called a Brazilian keratin treatment or a "Brazilian blowout." The products remove hair frizz, improve color and shine, and make hair look healthier.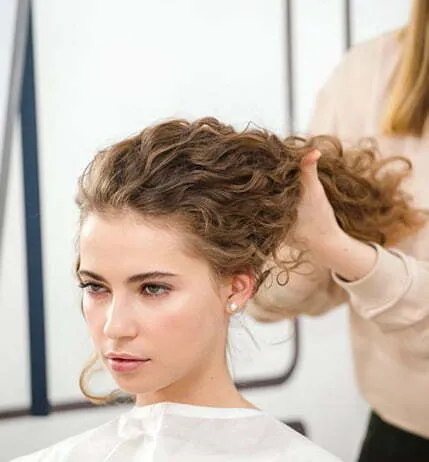 A keratin is a smoothing treatment that seals the hair cuticle with a coating of protein that eliminates frizz, and adds softness and shine.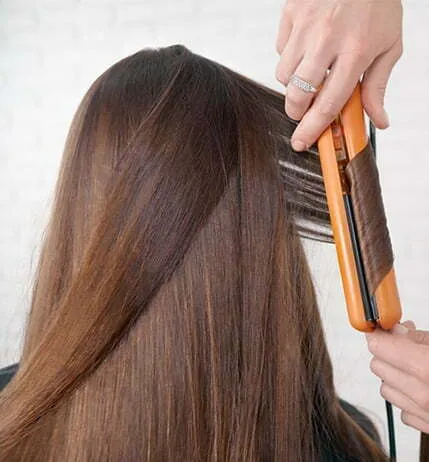 Extenso restructures hair on a micro level, It relaxes the hair bond and alters their structural composition so they can't go back to being wavy or frizzy. It is less harmful than traditional hair straightening treatments like rebonding or using a flat iron.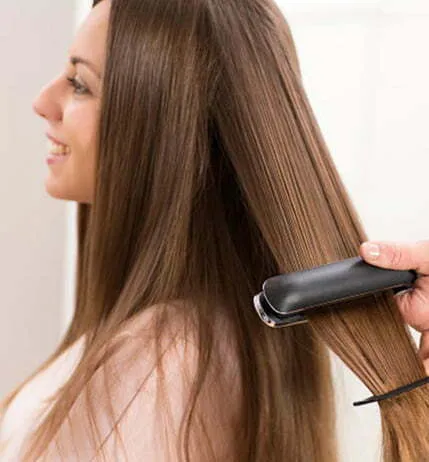 Permanent hair straightening treatments are a form of chemical processing for your hair. Depending on what method of processing you use, hair that's naturally curly or textured can be altered to lay flat and lose its curl.
Layers are when the top portions of your hair are cut shorter than hair underneath. Layers can range from short to long, and can either be connected—a gradual flow of layers from the shortest layer to longest length—or disconnected, with a layer much shorter than the overall length.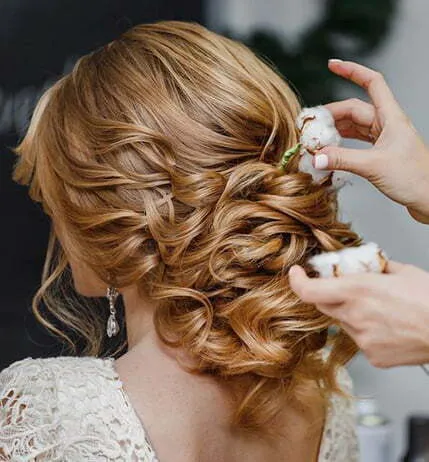 Hair extensions allow you to get experimental with your hair and different looks, without hindering your hair growth or causing damage to your natural hair. Other hair extension alternatives like bonding or tape-ins can cause damage to your hair.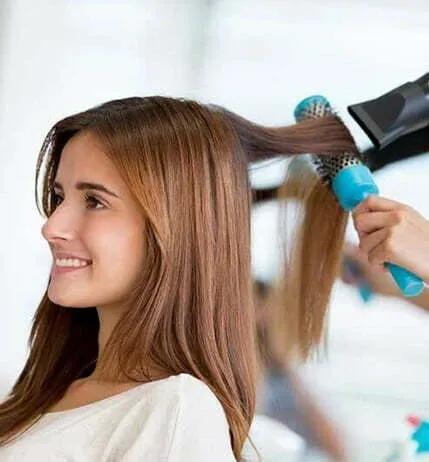 Hair treatments generally refer to any means of managing common hair related problems such as hair fall, dryness, dandruff, frizzy hair, thinning hair, and so on. The treatments vary in terms of the problem you are suffering from because different ingredients and elements are required to tackle them.
Rejuve Luxury Salon & Spa