Great for those looking to add length and strength to their nails, acrylics can also create a larger, more evenly shaped canvas for those who love intricate nail designs.
A manicure in which a band of usually white polish across the tip of the nail contrasts with the often clear or pale polish below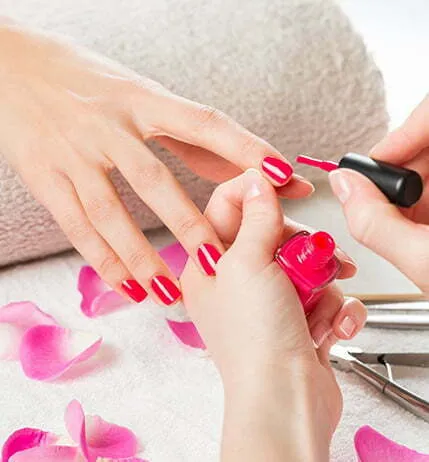 A gel manicure is a service that uses a gel-based polish and requires a UV or LED light to cure the polish and lock it onto your nails.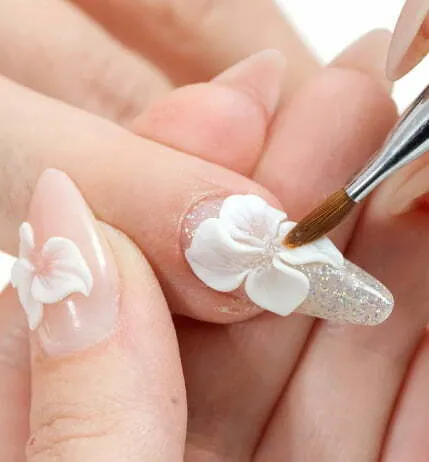 Nail art is a creative way to paint, decorate, enhance, and embellish the nails. It is a type of artwork that can be done on fingernails and toenails, usually after manicures or pedicures.
Rejuve Luxury Salon & Spa