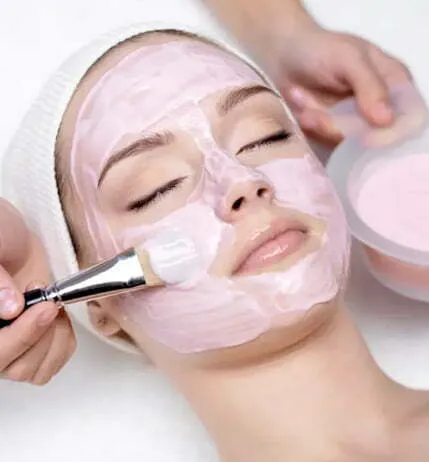 A deep pore cleansing facial is a medical facial skincare treatment involving a 4 steps procedure that penetrates your skin deeply to remove the dirt and debris that accumulates in your pores. Immediately after the treatment, your skin will look fresh, moisturised and will have a beautiful glow.
Hydrating & Rejuvenating Facials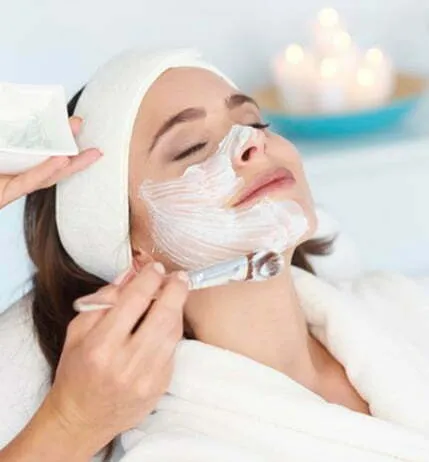 This option is a skincare treatment that has been designed to provide healing and hydration to the skin while stimulating and rejuvenating skin cells at a deeper level. It employs a range of items and products that are specifically designed and used to restore the health, vigor, youth, and vitality of the skin.
Lifting & Firming Facials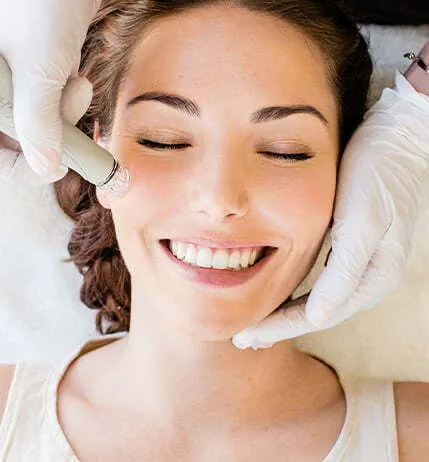 A clinical skincare treatment that includes four progressive steps that work in synergy to cleanse, hydrate, and revitalize, and firm the skin. Perfect before a special event, wedding or public appearance.
Superfacial with skin tightening. This facial includes the radiofrequency to tighten the skin. The facials use a 3 step process to transform your skin; gentle exfoliation, oxygenation and deep facial rejuvenation which infuses essential revitalising nutrients that your skin has been craving. Rejuve offer the best skincare treatment in karachi,Pakistan.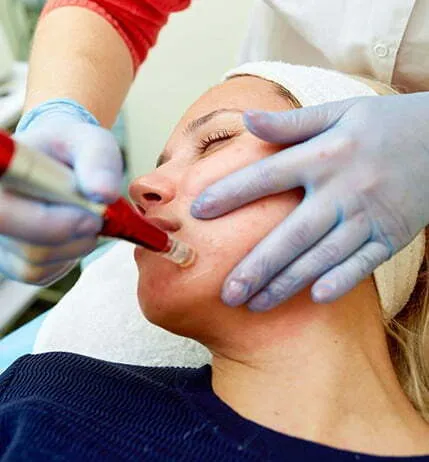 Dermabrasion is a type of surgical skin planing, generally with the goal of removing acne, scarring, and other skincare treatment or tissue irregularities, typically performed in a professional medical setting by a dermatologist trained specifically in this procedure.
Rejuve Luxury Salon & Spa