Do you know how much Hairstyles can impact your overall look? Hairstyles are vital whether it is a wedding, party, or any other special occasion. However, all hair types struggle with a hairstyle, including the long or short. Mostly, girls get confused in styling hair and end up keeping their hair open or tied in a ponytail. 
Well, no worries, scroll down and find hairstyles for weddings, Pakistani bridal hairstyles, and hairstyles for parties. Without any struggle select the beautiful style and glamorize your look. 
Waterfall Braids Hairstyles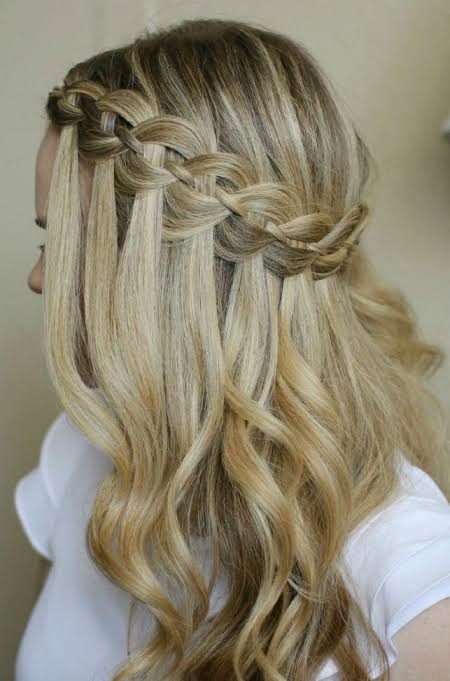 This trendy braid hairstyle is for both short and long hair. Besides, this can easily be done at home with some tricks for braiding hair. You can make a waterfall braid in a circle, horizontal, or diagonal strands across the loose hair. Thus, the Waterfall hairstyle looks like a streaming real waterfall with loose curls or straight hair. 
Braided Pony Hairstyles
The braided pony is the classical yet trendy look you can try out. However, the hairstyle can be worn with anything formal or informal. The brides can also get this hairstyle from a bridal beauty salon. Whether it is an engagement, celebration, or outing, you can take a portion of your hair covered in a french braid and the tie left out in the ponytail. You can check our Hair transformations in Karachi service to apply hair color or more. 
Low Messy Bun Hairstyles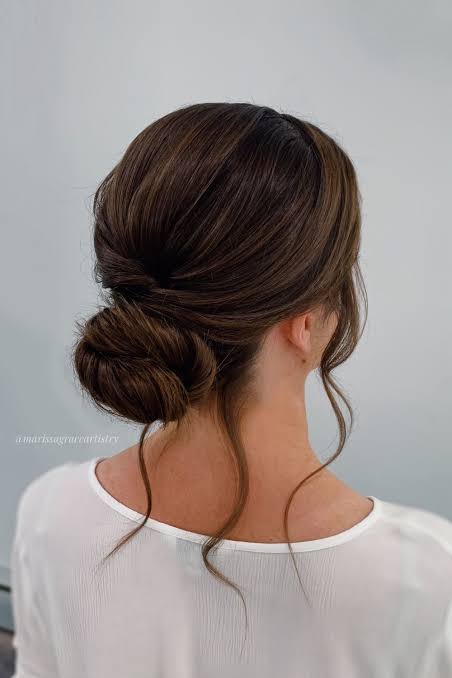 If you are wondering about the best hairstyle for a party, a low messy bun should be your choice. It is included in a list of easy updos that don't require extra effort. Further, the hairstyle is suitable for summers giving a bold, tender, feminist look. You can wrap your hair in a bun leaving a few strands in front to provide it with a messy view.
The Braided Headband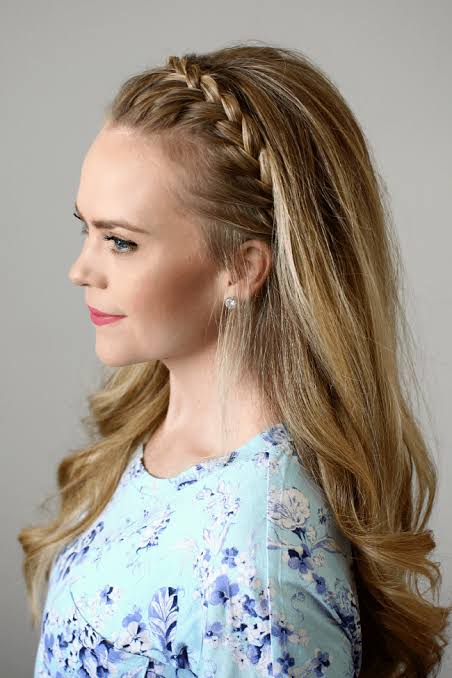 If bangs coming to the face troubling you, how about securing them with a hair band? You can make a braided headband with the front hair. Start braiding them from one side just behind your hair, and take it to the other end of the next ear. At last, secure it with a pin and let your back hair loose. This hairstyle looks cute, and you don't need any hairband. Remove all the hair knots by brushing your hair thoroughly.
Prom Hairstyle for Long Hair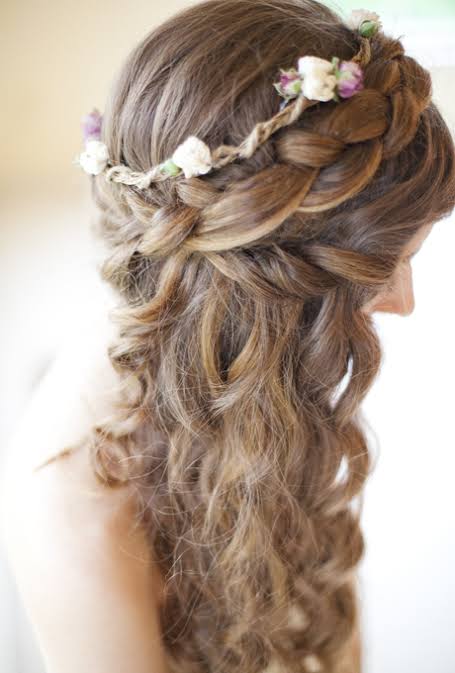 Dealing with long hair could be a problem. Besides, it needs sufficient time to make a proper hairstyle. A prom hairstyle can do wonders for long hair, suitable for both kids and women. Tie your hair in a ponytail, make a neat braid and finally, wrap it and secure it by pin. You can utilize this hairstyle for school parties and wedding events too. Also, it gives your face an edgy, sharp look, which is perfect. 
Here we come at the end of our blog describing all the essential hairstyles you might need for the upcoming wedding functions or any other occasion. At Rejuve Beauty salon and spa, you can find services, including hair keratin treatment in Pakistan and Aesthetic Treatments in Karachi. For more updates, follow us on Instagram and Facebook.