Aren't we all tired of this ongoing hot spell and above that feeling of the makeup melting down on your skin like lava? Absolutely, yes. However, to keep your skin shiny and glowing in scorching heat, we have collected makeup hacks for you. 
Read the complete blog to find out. 
Right amount of SPF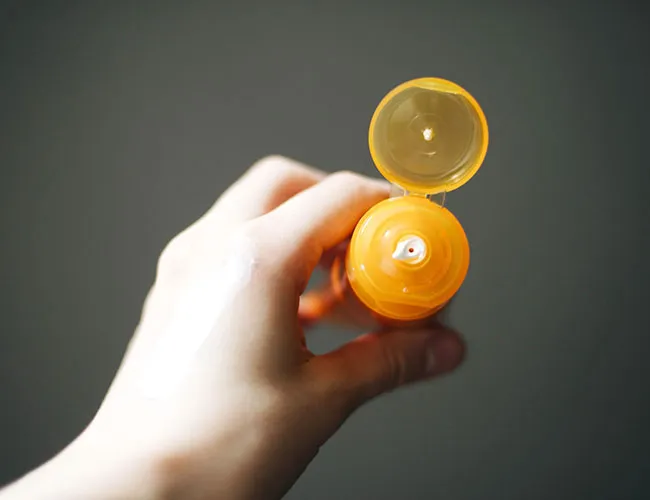 Do you know SPF is an essential product for your skin? Yes, it is. Whether you are going out or staying at home, applying SPF is vital. It helps in maintaining the glow of your skin and keeps it healthy from the sun's damage. You can take Aesthetic Treatments in Karachi if you have a skin problem. Further, applying SPF before makeup benefits you for setting base and gives you a sleek and shiny look.
Add matte powders to your routine
People with normal to combination skin have to face the challenges of excessive oily skin. Moreover, humid weather leads to acne and pimples. In this regard, you can visit Beauty Salon in Karachi for a skin checkup. Also, you can minimize these problems by using a face wash suitable for your skin type and applying matte power to control oily skin issues. 
Go with BB Cream sometimes
There are days when we don't feel like putting on makeup because of extreme heat, feeling low, or work pressure. Then BB cream is a one stop solution for you! It helps you give an even looking skin and adds a finishing look with a smooth skin texture.
A pack of blotting sheets in your bag
A magical sheet that is going to absorb all the oil from your skin. YES! You read that right! blotting paper is a highly liquid absorbent. You can simply use a blotting sheet where you feel the most oil on your skin. Hence, keeping a pack of a sheet in your bag will save the time of re-applying makeup. 
Waterproof products
Scorching Heat can be really annoying, especially when you have to walk around in the scorching sun. You can save your day using waterproof mascara, kajal, and other products. Additionally, waterproof mascara or kajal will prevent any possible smudging on your face by sweating.
Get rid of the powder blush
Blush adds a vibrant glow to any makeup look. However, using a powder blush in humid weather can give your skin a cakey look. The perfect alternative to powder blush is a cream blush, which gives a natural look and will definitely not melt away. You can check out Rejuve beauty salon for Bridal makeup in Karachi. 
Lip care
Lip care is as essential as skin care. A person must keep drinking water to keep them hydrated. Further, applying regular lip balm will heal your lips from being chapped. You can exfoliate your lips with a scrub twice a week. It will give a smooth and soft texture to your lips. 
Tint the Lips
Using a tinted lip balm can make your lips moisturize & it helps in hydrating them. Also gives a fresh appearance to your overall makeup. 
These are some of the makeup tips you should follow during summer. Also, you can book an appointment at Rejuve Beauty salon and spa to get advice from our beauty specialist.