Every individual is beautiful in their way. However, to maintain beauty, we also need to take care of skin, hands, feet, nails, and hair. In short, looking beautiful makes women feel good about themselves. Besides, there are numerous Beauty Salons in Karachi that are always ready to pamper you and bring a fresh glow to your face. In this blog, we have collected some beauty tips and tricks which you can utilize in your daily routine and enhance your natural beauty day by day. 
Moisturize your skin
Always remember, "Moisturizing is the solution to all skin problems". Everyone should know that moisturizer is for every skin, including dry, oily or combination. With the help of moisturizer, you can reduce the skin developing issues like extreme dryness or oiliness. You can moisturize your skin two times a day, first in the morning and then at night. Further, you can find a wide range of moisturizing lotions and creams available. You can also apply it before putting makeup on your face. However, if you are facing any skin problem, visit Rejuve salon and spa for the Aesthetic Treatments in Karachi.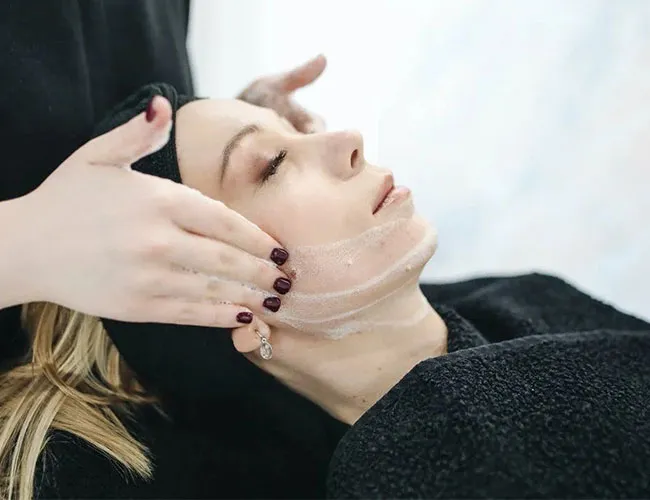 Eye Drops for Clear Visual
Eye drops are the best solution for red and tiring eyes. Keep a bottle of eye drops with you all the time. With the help of eye drops, you can refresh your eyes and glisten throughout the day. While looking at computer or phone screens can turn your vision blurry with the tiring look on your face. However, keeping eye drops around you can help you look clear and refreshed.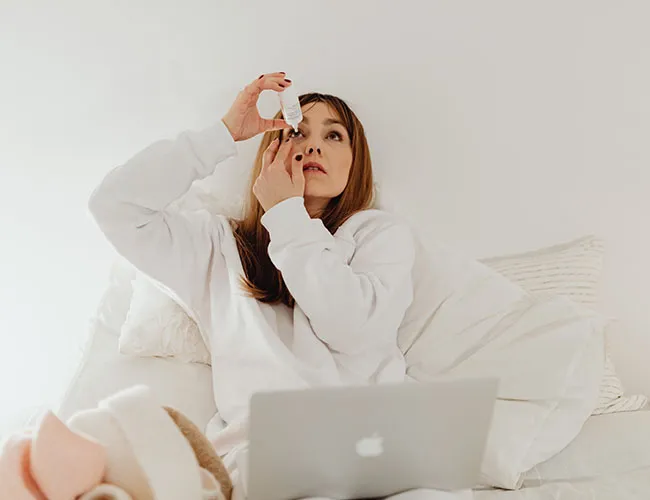 Natural Eye look
Our beauty tip of the day is to brighten up your eyes with a natural look. Apply a light natural color eyeshadow to your upper eyelid for your daily go-to look. Look out for colors like sand, beige, creamy, khaki or other skin tone shades. This will enhance the beautiful features of your face and make you look amazing. Further, to add a stylish look, you can smudge it with a darker shade on the crease.
No More Frizzy Hair
Everyone loves straight and manageable hair. However, if the curly hair is disturbing you, you can try this hack. Take a small amount of any hand cream, gently rub it in your hands, and then apply it to your hair. This trick will keep your hair strands straight and stick together. Moreover, if you're tired of frizziness, check out Hair transformations in Karachi at Rejuve beauty salon.
Exfoliate Twice a week
To keep your face healthy, we got a beauty trick for your face. Exfoliate your face twice a week to clean all the dirt. You can remove dead skin cells by exfoliating and improve the growth of new skin cells. Further, avoid exfoliating regularly; it may damage skin pores.  
These are some of the common beauty advice we got for you. You can apply these tips and tricks at home. Further, if you have a rough day, book your beauty appointment at Rejuve salon and spa. We provide services including Hydra facial, Oxygen facial, Micro-needling, and Skincare treatment in Karachi. For more details, don't forget to visit our Instagram page.